TEXAS SPECIFIC EXAM PREP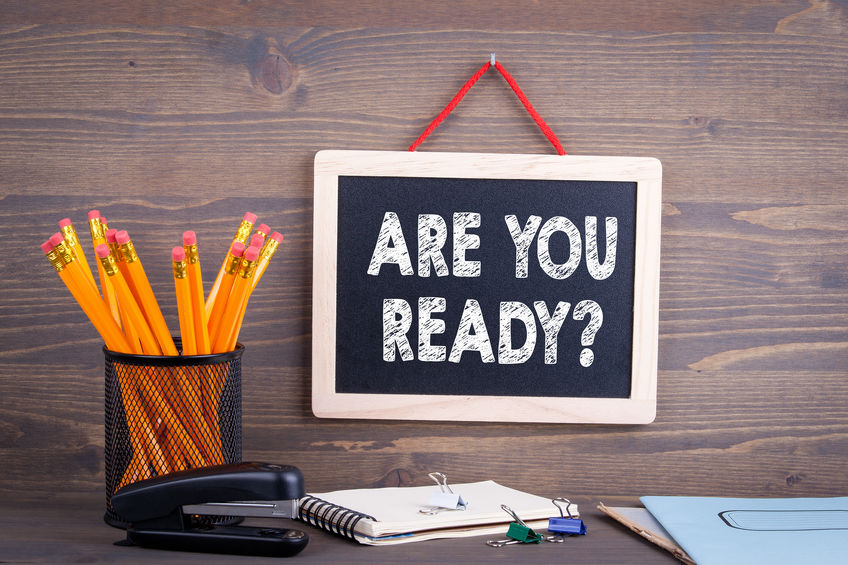 Price: $39.95
0 hours
Enroll
Your State Exam will be separated into two distinct sections that is composed of National and State specific questions. You must pass both of these sections in order to obtain your license.
 
This course will develop your skills for the State portion of the Exam. These questions are designed to prepare you for this specific section ot the Texas exam. The content and style represent past questions utilized for the State Exam.
*No course credit is awarded for completion of Exam Prep Courses; the courses prepare you for the State Exam.